Main Content
Giles & Charlie are very knowledgeable, professional and have great people skills!!! I tried for 3 months to sell my house by owner with no luck. I just listed with them but am already very impressed. [DwellNova sold the house in the first weekend of listing JK.
Giles & Charlie handled this with extreme diligence and effort. They helped me transition into Charlotte and I will most definitely use them on my future purchases and sales. LHW.
DwellNova as true professionals found and negotiated a contract on a wonderful home for me and my family. They attended to every detail as if the sale was for themselves. I would highly recommend them as real estate agents. CKD.
DwellNova represented our family in the purchase of a new luxury home in Charlotte. We were delighted with the service and manner in which they tenaciously fought for our best interests while always upholding the sincerest integrity. Their performance was impressive and efficient – we shall be using them again in the future. MA.
DwellNova quickly analyzed our needs, found us our home and negotiated excellent terms for us. Highly recommend them to act on your behalf… LDH.
All it takes is to use the DwellNova once to sell your home in Charlotte, after that, you and your friends will use them for every transaction you do going forward. Fantastic service. MP.
Cutting edge, exemplary, responsive and sheer professional. You want the DwellNova on your side of the table on any residential real estate transaction in Charlotte JH.
When, meeting with DwellNova to sell my home to downsize I was amazed at their approach. They are extremely pleasant, professional and help in every way to accomplish the difficult. They had a contract on my home within 2 weeks after listing. They helped me every step and made the transition super. I had Broker's.
Giles aggressively and ethically markets your property. He pours not only his time but also his money into marketing and selling your property, coordinating well prepared marketing materials, broker open house events, etc. Giles is a straight-shooter who will go to bat for you, and he is an extremely hard worker with remarkable availability and.
My sincere gratitude to you Giles and your entire team at DwellNova on the sale of the Sharon Lane home. Quite impressive in 40 days. Your professionalism was outstanding. You packed an optimistic punch in every step forward, as you are highly motivated, enthusiastic & made it a joy. Highly recommending your service to everyone!.
Lifestyle
We don't just sell homes, we sell lifestyles. Here are the different pages and categories of popular searches: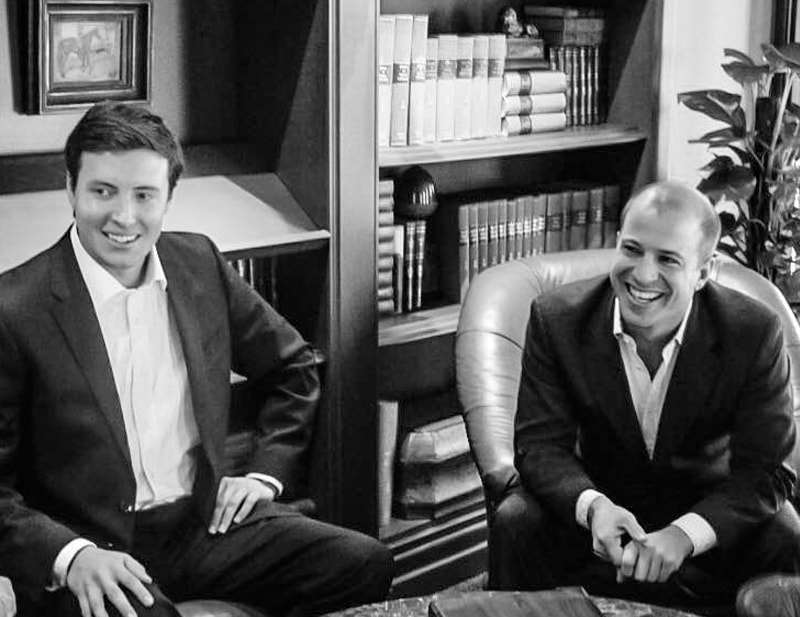 DwellNova was born during the recession in Charlotte, when the founders witnessed a cleansing period of our business — the strong survived. This, coupled with the evolution of technology, has really changed the way we work. Traditional main street business is a thing of the past, but it's not just enough to be online either, you have to be pushing sales through multiple online marketing channels. We are more of a technology company that specializes in real estate.
We view the model of realtors being independent contractors out to fend for themselves as broken, it's inefficient, and if you want to compete and serve your customers and clients exceptionally, you need to pool resources and inventory. DwellNova is a marketing alliance. It combines the energy of four of Premier Sotheby's International Realty's rising and top stars and makes us a powerhouse in a competitive arena.
Charlotte Luxury Real Estate Agents offering unparalleled performance, integrity and professionalism.
Says Giles Barker who been selling real estate in many of its forms internationally since 1998. "We see Charlotte as an exciting place to live and raise a family. Affordable living, wonderful climate, great schools, excellent employment opportunities anchored by the Banking Industry and plenty to do in every direction, are just a few reasons Charlotte has prospered over the last decade. No wonder it has made it to become one of the most popular cities to move to in recent years, and this trend shows no sign of slowing."
What makes us different? "We go the extra mile marketing, advertising and branding our listings to ensure that our luxury homes are exposed to the widest audience while maintaining an element of exclusivity – plus we are known for our vivacious tenacity of not resting until it is sold." Giles adds "We focus on Prime Charlotte Real Estate and have collected a vast database of active buyers. We are a specialized group backed by the global reach of the Sotheby's brand, crossed with the entrepreneurialism and personal touch of a boutique agency. We hope you find this business model refreshing and inviting."